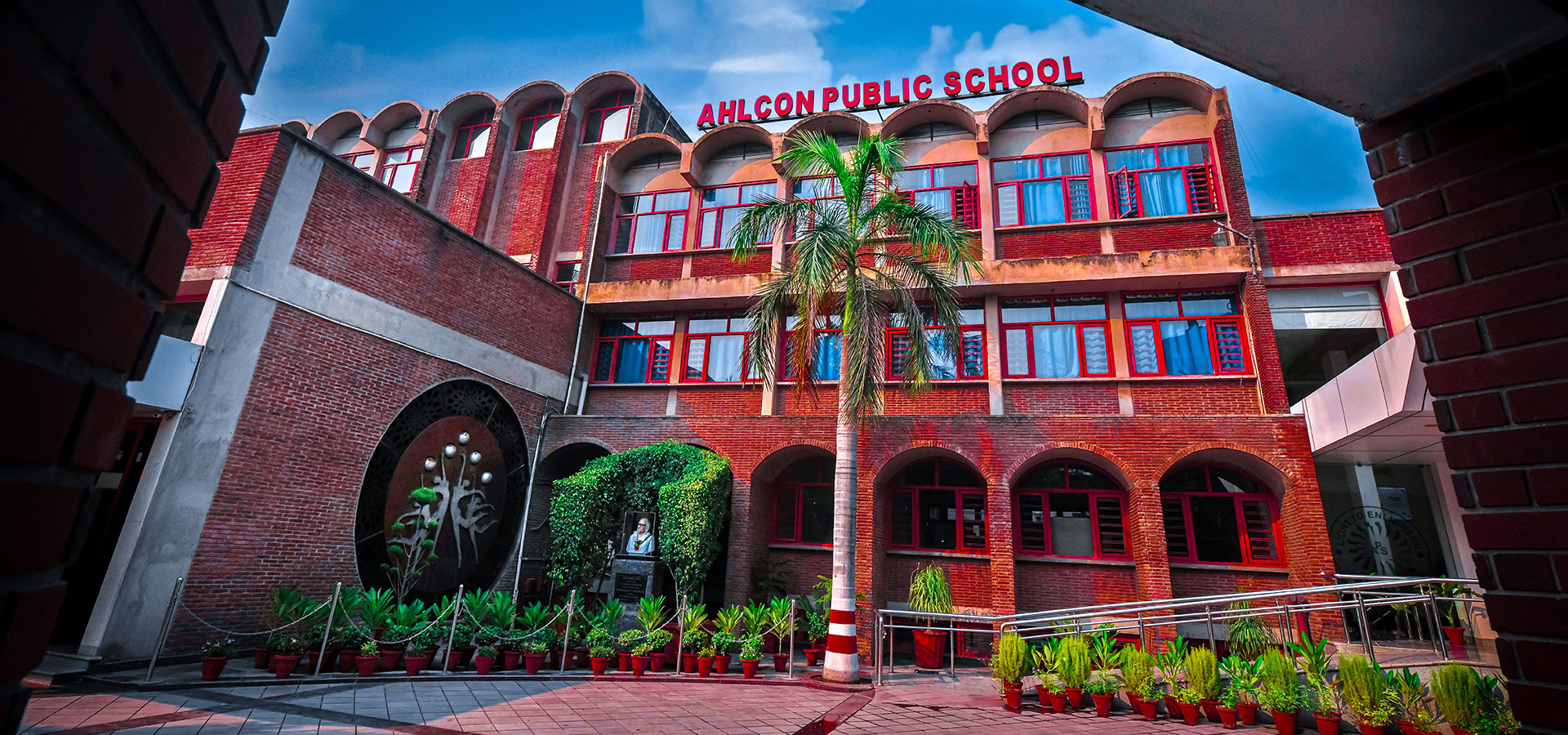 WE SHAPE A PROMISING AND PROGRESSIVE TOMORROW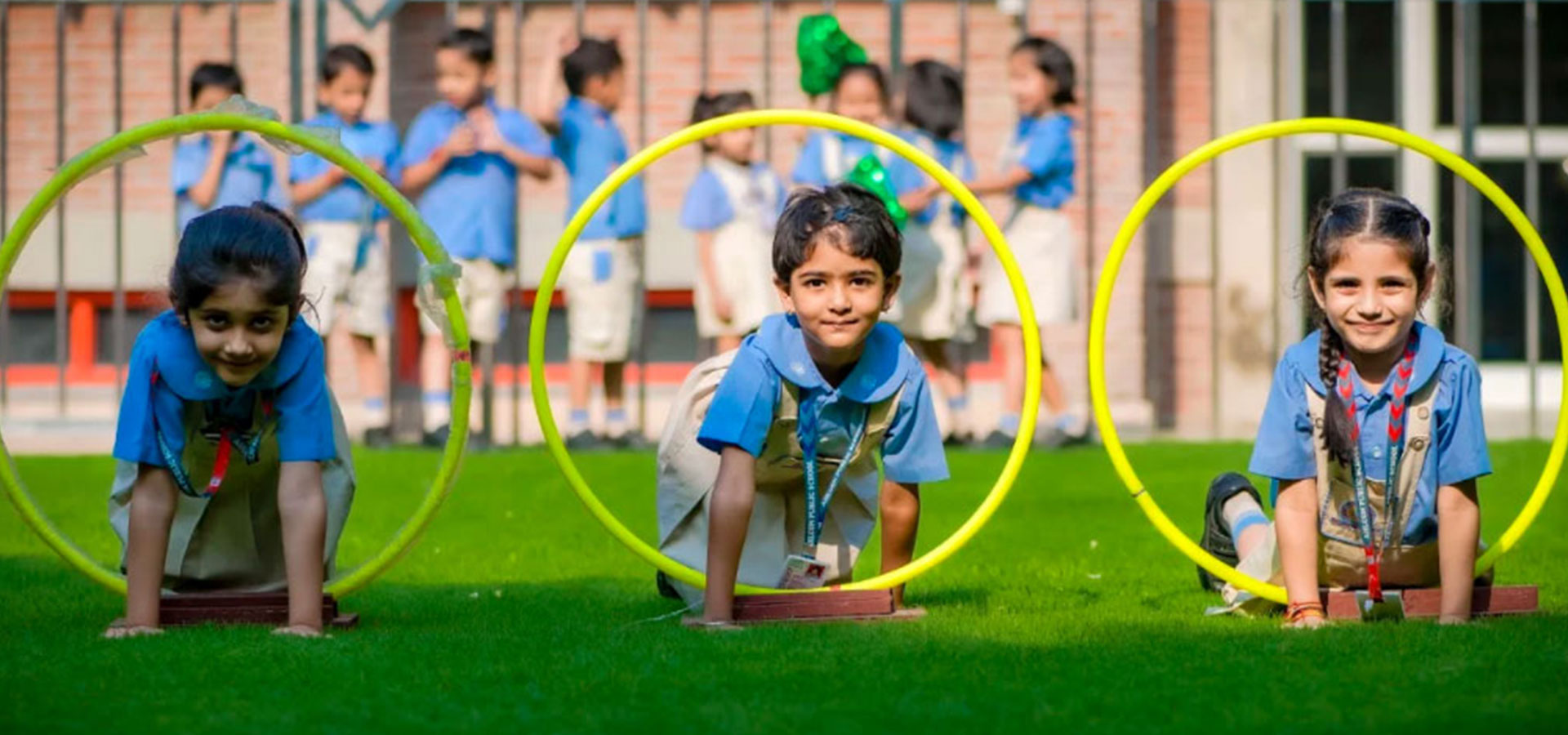 WE NURTURE THE YOUNG MINDS TO EXPLORE, DREAM AND DISCOVER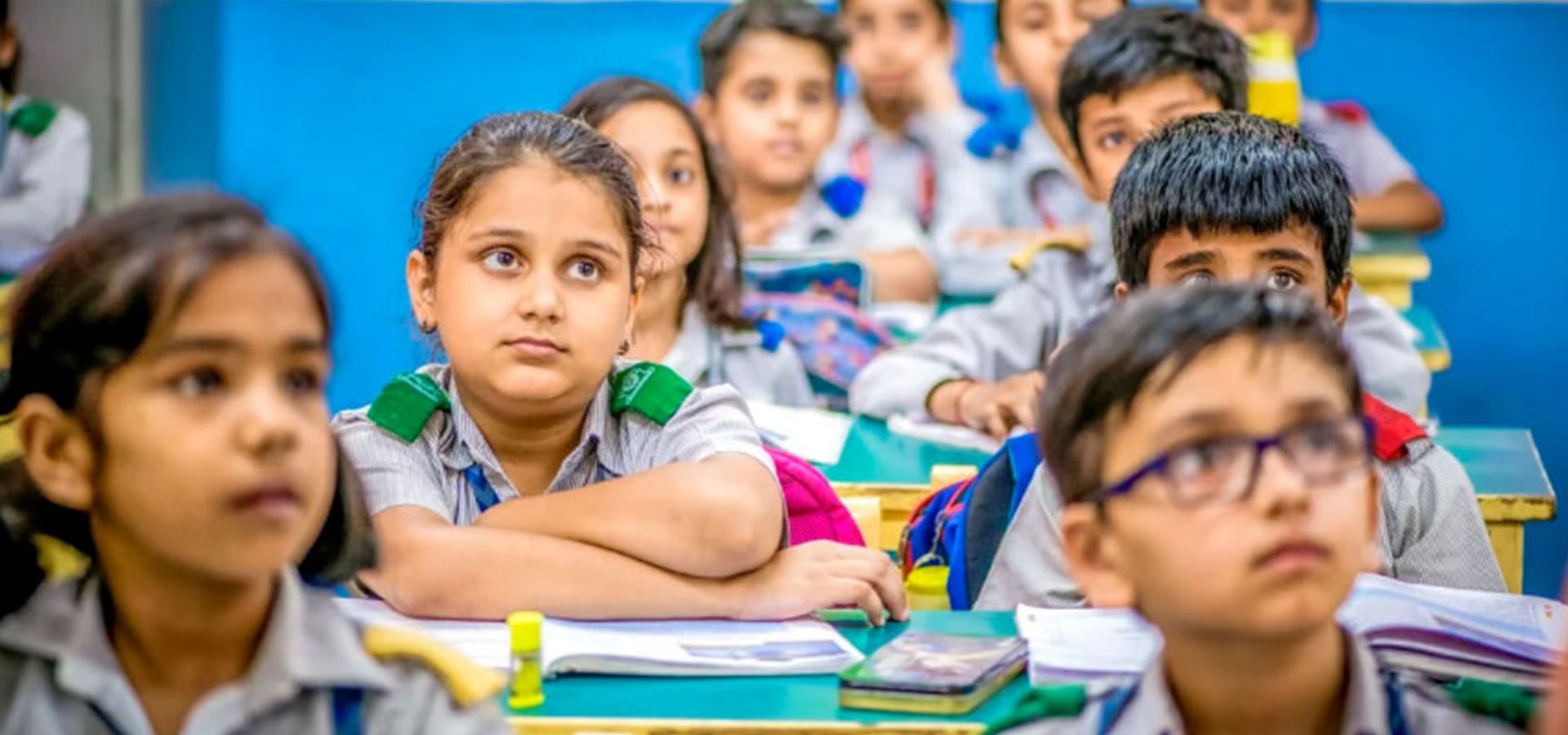 PURPOSE OF EDUCATION IS TO TURN MIRRORS INTO WINDOWS
THE MORE YOU TRY, THE MORE LIKELY ONE OF THEM WILL WORK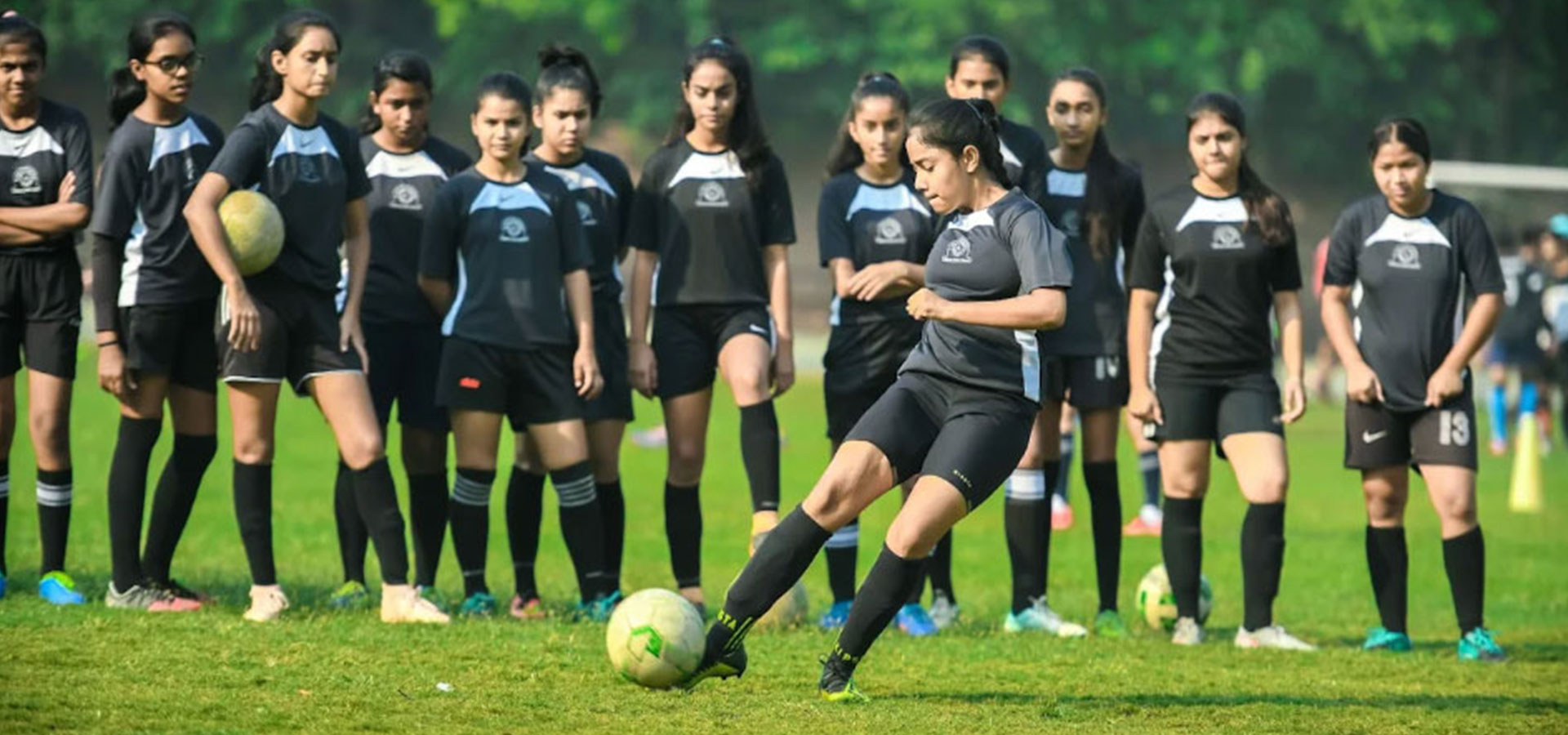 A SUCCESSFUL TEAM BEATS WITH ONE HEART
Ahlcon Public School
In the quest for knowledge, wisdom and truth, Ahlcon seeks to develop and nurture future generations with the calibre to adapt and contribute towards a progressive society.
We provide holistic education to the students to explore their fullest potential for living morally, creatively and productively. The school has a distinctive style of blending the dynamics of the scientific advancements with the deep-rooted fabric of our rich culture and heritage.
read more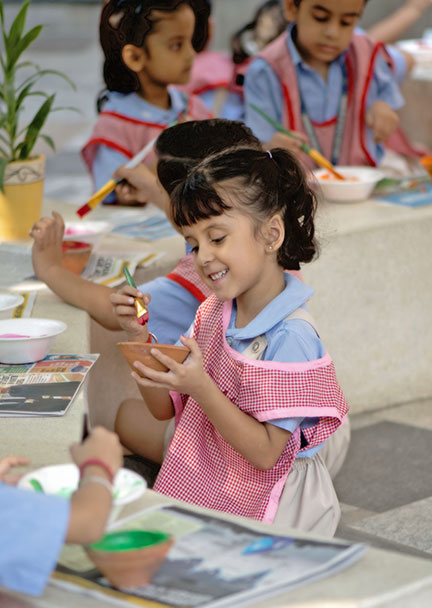 Why Ahlcon Public School
Ahlcon Public School seeks to produce men and women of caliber , who can face the challenges of a dynamic society. Infrastructure & Facilities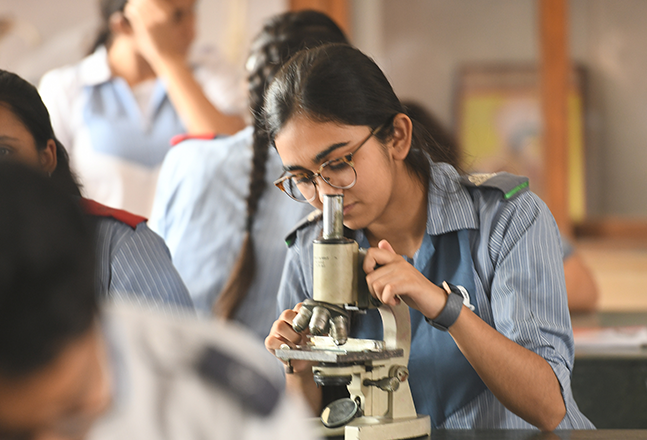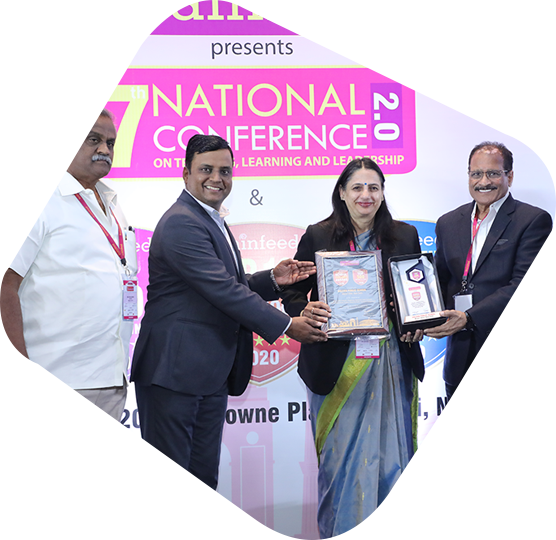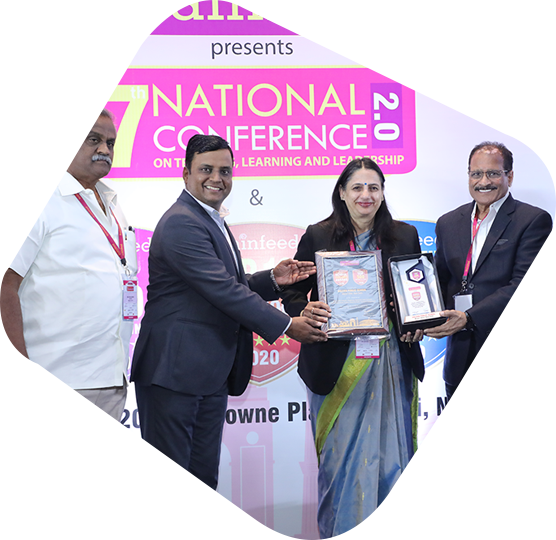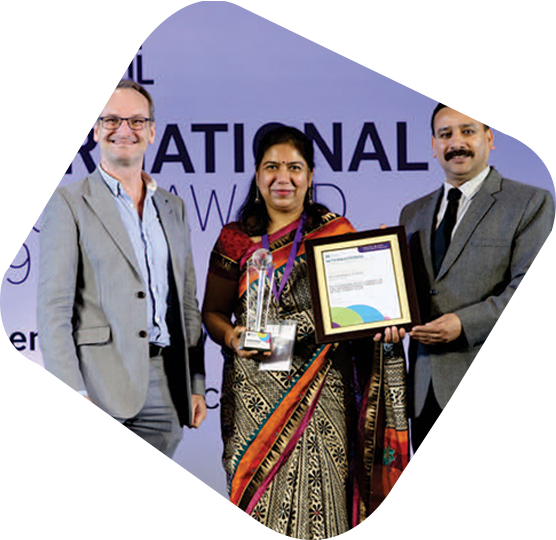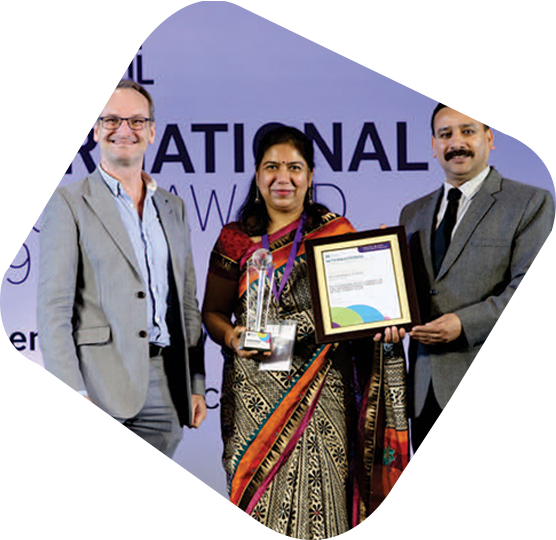 Swach Bharat

Our Achievements

2023-24

AhlconPublicSchool has been awarded "ATL School of the Month" for August 2023, by Atal Innovation Mission (AIM).

Our Achievements

2023-24

School Excellence Award

Our Achievements

2022-23

School Excellence Award

Our Achievements

2022-23

School Excellence Award

Our Achievements

2022-23

Ahlcon Public school has been conferred the Brainfeed School Excellence Award 2020 and has also been ranked in the top 500 schools of India in the categories of Best CBSE Schools, Happiness Quotient Index Schools, STEM Education, Techno Smart Schools and Parental Engagement at the Brainfeed 7th National Conference 2.0 held on 6 February 2020 in New Delhi. Best educational institutions across India, with Ahlcon Public School being one among them, were felicitated with the prestigious School Excellence Awards at the conference in the presence of many eminent personalities, edu-leaders, professors and academicians.

International School Award

Our Achievements

2019-2022

On December 6, 2019 our school received the International School Award in a ceremony hosted by British Council, Delhi to felicitate around 170 schools from North India. Along with the certificate and the trophy, the school received accreditation for three years (2019-2022), for encouraging global citizenship among the young learner, learning to appreciate different cultures, understanding their problems and encouraging creative-critical thinking to solve them.

Since the registration for the award in August 2018, our school has given the required international dimension to the school curriculum and involved more than 80% of the school in literary, art, cultural and sports activities. The school collaborated and shared the activities and worked with schools in USA, France, Korea and Afghanistan.
testimonials
Ahlcon has a great environment for the holistic development of children. It puts focus on academics and encourages children to explore extra curriculars like sports and arts as well. It's a great place to provide children exposure to a wide variety of opportunities and to help them better develop their personalities as they step into adulthood. We are very proud that both our daughters have been a part of the Ahlcon family and grateful to the school for shaping such unique individuals. - From Omkar Nath Jha (Assistant General Manager, Punjab National Bank) Minni Jha (Self employed) - Parents of: Ananya Jha (Ahlcon batch of 2016, 4th year medical student at Maulana Azad Medical College) Abhyudita Jha (batch of 2021)
-Omkar Nath Jha
Since the first day we entered into the great universe that is Ahlcon public school you have continued to amaze us with your outstanding commitment and excellence. Each and every teacher who has been with our children has been fantastic. Each has enriched the lives of our kids and made an impact. All positive. All impressive. All heart, all the time. The place you have created is far more than a school. It is an epicenter of genuine joy, of important life lesson, and love. To try to describe the level of devotion your staff shows would be an understatement, and to attempt to say thank you would be the same. The teachers who had taught our son are truly remarkable. They have absolutely given a lifetime impact to our sons. They have personally shared with us their admiration and appreciation of these teachers .Their dedication and patience had enabled our sons to receive positive educational experiences throughout their school journey. These teachers are an epitome of promoting inclusivity in education. The teacher put in great efforts to make the best of students' potential. They adopt innovative methods of teaching to help their students to grasp and understand the subjects' concept better, and more importantly, makes the learning process fun and interesting. My child have enjoyed being taught . The Principal, teachers, administration and entire staff, care not only about education, but also about the children's emotional and psychological well-being. And they never failed to update us regarding the children's well being, curriculum and achievement. We are sincerely thankful to the school's management for giving a supportive platform for these teachers to excel in making a difference to our son's academic and holistic education. Once again, thank you We always feel blessed as parent with our children being educated at this school. As parents we are heartened to see our child being guided and nurtured with positive dispositions towards learning. We congratulate you for having such passionate and dedicated teachers in your team, which I believe, will help prepare students at The Ahlcon Public School to become responsible individuals, and reach greater heights on the academic front. Please convey my heartfelt thanks to the entire faculty for the outstanding work they are doing. We wish to thank you, teachers and all non-teaching staff of School for the care and education my two sons Pushkar & Piyush had received throughout their school days. In terms of academics, my children would not have had done as well without the principal's leadership and the ceaseless, painstaking efforts of their hardworking teachers. Without tuition, my children had to count mainly on their teachers to achieve their academic goals. We are aware it's not easy for you but We feel We need to share this with you. You are doing much more than you should and assigned to do. We highly appreciate that and Are grateful for everything. It's sad how much our children give you difficult time while you are helping them to be better people and leaders. They learned so much – about themselves , the community, the universe, and countries all over the world, and then they came to the conclusion that after seeing and learning all this, APS is the best place in the world You created along with all the staff a nurturing, loving, supporting, energetic, creative, warm, vibrant, exciting, colorful, artsy, fun and soulful environment. You can feel the heart the moment you step in. You not only care about the children but also you love them, and you also take care of the parents as well. To sum it up "You make all the birds sing! - Dr. Sanjay Mahajan MBBS, DNB(Int Medicine) MNAMS Sr. Consultant Internal Medicine Kailash Hospital, Sector 27, Noida. - Dr. (Mrs) Neelu Mahajan MBBS, DGO Sr. Consultant Gynaecologist Kailash Hospital, Sec 27, Noida
-Dr. Sanjay Mahajan
Being daughter of a teacher myself , I always have great respect and admiration for the teachers. The day since both our sons Siddhant Gupta ( M.Sc. In telecommunications from imperial college of London and commonwealth scholar) and Dr. Shantam Gupta (pursuing MDS from Manipal Mangalore )went to Ahlcon Public School, its been an unworried experience for us as a parent. The school with time became an extended family to our kids and us. We chose Ahlcon because we wanted an environment where our children are taught the same morals virtues that we teach at home; and where they are challenged academically. Ahlcon Public School has been an incredible experience for our family. The standard of academic excellence and the emphasis on moral and character development has far exceeded our expectations, which are quite high. The practical side is that everything is in place to have an optimal learning environment. Both our sons not only thoroughly enjoyed themselves, but also have learned life skills that they will carry with themselves for the rest of their lives. The school was a home away from home for my sons .We want to convey our sincere thanks to all the teachers who nurtured our sons to become good human beings..
-Parents Dr. Rajeev Kumar, Neeti Rajeev
I feel my first dream about my child has become true . He has got admission in this school.because social nature has more importance than book education. And Achlon is very rich in this term. I am thankful to God and school staff and its true admission procedure.
-Harish Joshi
Proud to be an Ahlconite :)
-Nikita Krishnan
I feel so lucky to be a ahlconite.. being in Ahlcon Public School is a first platform to suceed in Life for your Career.
-Aditi Singh

Quote of the day
Always bear in mind that your own resolution to succeed is more important than anything.
Ahlcon Public School

Mayur Vihar Ph - 1
Delhi 110091